Southwestern New Mexico State Fair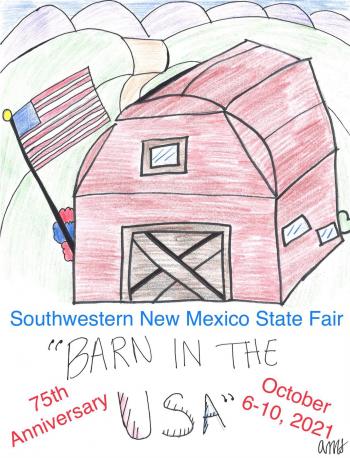 Get Involved in the Fair!
2021 SWNMS Fair Book
The fair book for the Southwestern NM State Fair includes an early schedule of events and information about entering exhibits, the royalty contest, and the parade.
2021 Southern NM Indoor Exhibits
These are the guidelines for 4-H indoor exhibits for the Southern New Mexico State Fair (Las Cruces). The entry categories for the Deming fair are the same, but the dates and so forth apply to the Southern Fair, not Southwestern. Use this along with the fair book for guidance.